What's new in this update?
Well, since I forgot to uncheck a check box, you already know about the new pictures from our last 3 luncheons. But there is more.
First there is a story by Ray Aumack about the Bayonne Celtics, the Byrnes, and fast times at the Sea Girt Inn. And last, by popular demand, there's a gallery of photos showing some of Bob Corke's seasonally appropriate outfits.
An Irish Dream in America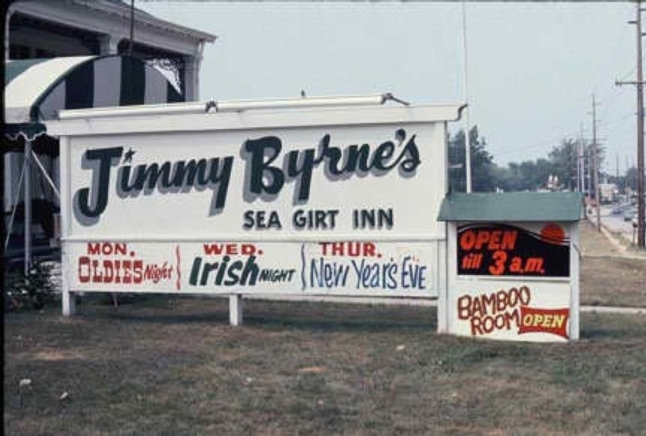 Alas, the broken promises and broken hearts could build a bridge across the Atlantic between Ireland and America. So many women stayed behind to wait for the call that never came. So many beaus came to America to make the fortunes that would never materialize. Read full article
Bob Celabrating the seasons
Waiting to see what Bob will bring us each year has become a tradition which hopefully will continue for many more years. Below is a photo from last Christmas. There are more from Christmas past and other holidays in the gallery titled "Bob Corke".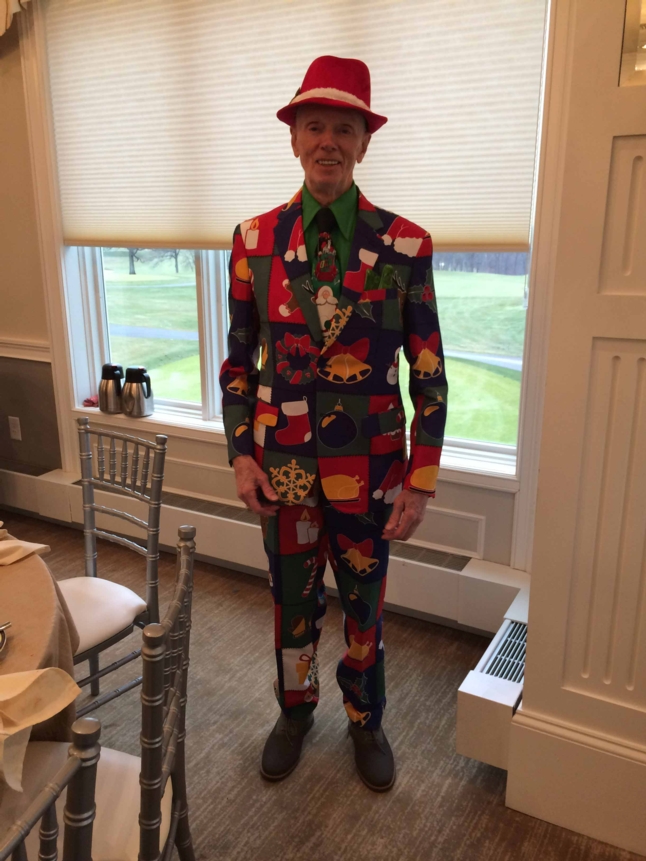 ANNOUNCEMENTS
Upcoming Events has been updated
See the schedule of events for 2019. Click on Upcoming Events.